7 Strategies That Can Boost Online Consumer Engagement
To boost online consumer engagement its important to recognize that the key lies in having a thorough knowledge of the industry, products, and services offered.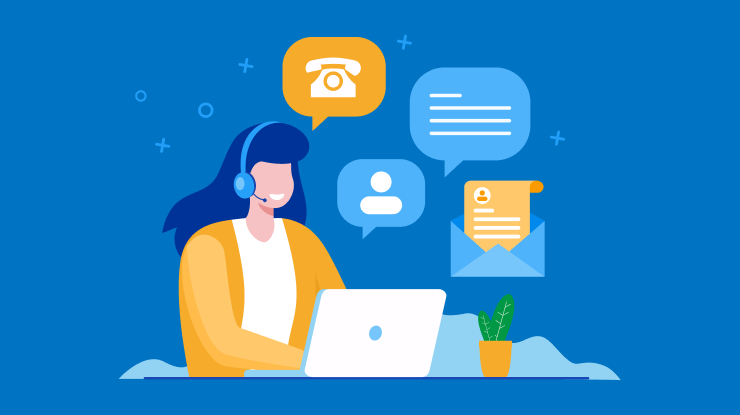 Businesses need to increase customer engagement online if they seek to find success, but it is easier said than done. After all, the challenge faced by most companies is understanding the right strategies to boost their online consumer engagement.
It's important to recognize that the key lies in having a thorough knowledge of the industry, products, and services offered, and the target audience. If you're struggling, be sure to seek out some assistance to improve your business's online consumer engagement plan.
Below are some of the strategies businesses can adopt to boost their online consumer engagement:
1) Personalize Your Website
When most people visit a business website, they are usually looking for something specific. Be it a business website or an e-commerce site, and you need to ensure that it is personalized with the relevant content and information.
Such a level of customization will help increase your site's chances of ranking higher on search engine results. Just remember that your website is user-friendly and easy to navigate. Moreover, it should provide an online experience that is appealing and rewarding.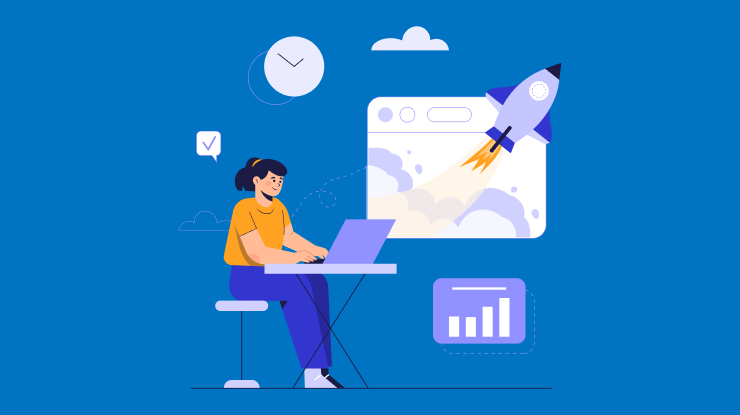 2) Work on Better Communication
Your business website needs to have a certain level of communication and a means by which you can communicate with your customers. What is your purpose for maintaining a website if it's not to communicate with customers?
Customers have high expectations, and you will need to deliver successful outcomes and revenue if you wish to retain them. That being said, don't forget to invest in a strong marketing and communication team for increased engagement.
3) Respond to Interactions
Achieving customer service excellence is crucial if you want to boost engagement without fail. It is important to always keep your customers in mind and be aware of their needs. You also need to acknowledge their feedback and provide a quick solution.
Responding to these interactions will go a long way in improving your brand image. Just remember that you need to give your customers the flexibility to connect with you and reach you properly, so offer up some contact information.
4) Create Surveys
Businesses should make it a habit to keep an eye on their sales funnel and work on the areas that may seem to be lacking in the consumers' eyes. For example, you may want to create a survey asking your customers about their experience with your site.
This survey helps you gain a better understanding of what to do to boost engagement seeking templates for every industry and design your plan is as such a best practice. It will also assist you in determining the areas you need to work on so as to improve your conversion rate. You need to understand that every touch point and interaction grows, after all.
5) Invest in a Newsletter
Marketing professionals will tell you how important it is to send out newsletters for a brand. It helps businesses establish a relationship with their customers, provide information about your business, and boost engagement in the long run.
However, sending out newsletters should be done regularly, and they must be relevant and well-written. The content you deliver should be relevant, stimulating, and interesting to the targeted audience. Customers will always appreciate your newsletters that are informative and engaging.
6) Be Active in Social Media
Social media is a primary and modern way for people to interact with brands. And by being active on these platforms, you can gain a better understanding of what your customers have to say about your business based on a good user segmentation. They can offer you suggestions and feedback about your products and services in specific modes.
You can also help them solve their problems and have a better brand experience as a whole. This is a particular strategy that most businesses should adopt if they seek to boost engagement and work on customer service all at once.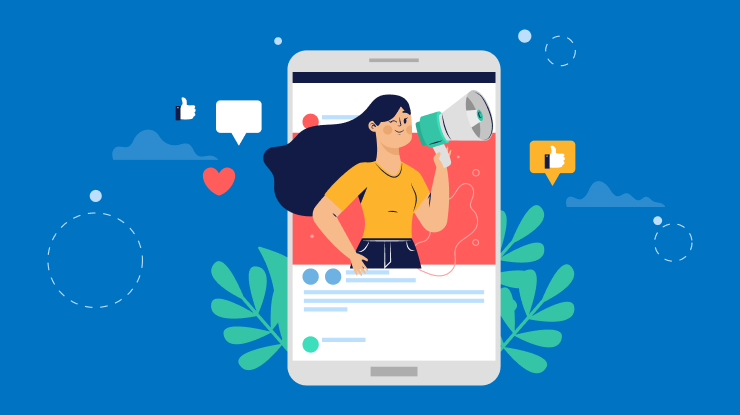 7) Apply Past Feedback
Feedback is important in improving your business and your reputation. Every individual providing you with feedback can have a significant and positive impact on your business. That's why companies have to always seek out ways to engage with their customers and obtain feedback.
If you are able to learn how to apply past feedback, there's no doubt that you can boost engagement in no time at all. All you have to do is listen to your customers and understand what they want and expect from you. Deliver what they desire and attain their satisfaction.
Conclusion
Internet users are bombarded with brands and businesses daily, and they are most likely to be impressed when they are engaged with a brand. The key is to listen to your customers' feedback, keep up with the latest trends, and work on every necessary area.
Want to know how to increase customer engagement? ConvertPath is a personalization tool for websites that boosts website user conversion via engaging web campaigns. Try it out today!
What Makes the Best Website Lead Generation Tool?
#1
Maximize your conversions with personalized popups based on visitor's activity
#2
Personalize website based on visitor's past interactions
#3
Enable popup triggers to re-engage website visitors showing an intent to exit
#4
Build unlimited custom popups to convert website visitors into customers
#5
Make data-driven decisions by tracking subscribers
#6
Trigger popups based on user behavior like scrolling activity, time spent on the page
#7
Activate popups based on the visitor's country, browser and device
#8
Choose from a number of conversion-driven templates
#9
Unbelievable pricing - the lowest you will ever find
#10
Everything your business needs - 50 apps, 24/5 support and 99.95% uptime
Join the SaaS Revolution
All-in-One Suite of 50 apps

Unbelievable pricing - ₹999/user

24/5 Chat, Phone and Email Support