Guide to Create Engaging Website Popups in 5 Minutes
Step-by-step instructions on how to create engaging website popups that improves customer engagement and increase conversion rates on the website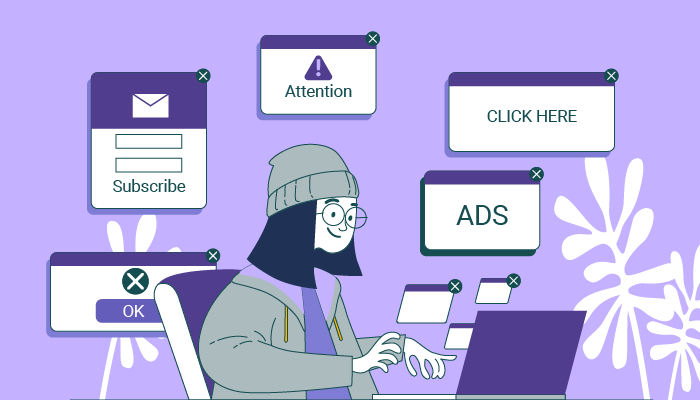 While popup forms might be considered a nuisance to some people, research proves that engaging popups can be helpful in engaging potential customers. Perhaps this is something you wish to install on your website, but you don't know how. Maybe you are also thinking about finding reliable software to help you easily create these popups.
First, let's solve the issue of finding the best popup software online. ConvertPath is one of the best tools online. This software allows you to customize your pop-ups depending on your business needs. For instance, if you want something that reflects your brand, you can easily customize this ConvertPath will also help you improve your overall user engagement. With this tool, you can promote relevant content that resonates with your audience. Therefore, it makes it easy to win over visitors into loyal clients.
Now that you have some info about the best platform to use in creating popups, let's look at how you can create these popups effortlessly.
How to Create Effective Website Popups?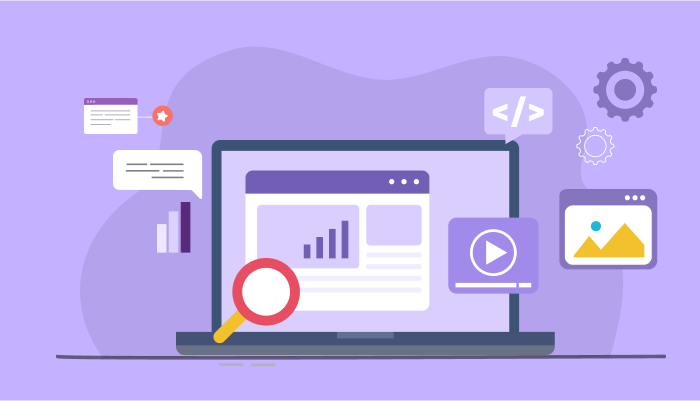 1. Find the Right Software
The right software will make it easy for you to create popups for your website. Think about the customization options that come with the tool you wish to purchase. Consider other crucial features like price, built-in templates, display rules & conditions, and so on. Don't rush to settle for any software because this is where most businesses fail. They make hasty decisions based on a few factors and end up wasting their time and money.
2. Decide the Type of Popup
Assuming you have settled for the best software to create popups, the next thing you should do is to determine the type of popup you want. Of course, you want to appeal to your audience right from the get-go. Thus, you should critically evaluate an ideal popup that is suitable enough to meet your marketing goals.
For instance, you could opt for a unique popup depending on where you want to position it. When using ConvertPath, this software allows you to customize popups as you wish. Whether you want a dropdown banner, popup box, or a slide-in box, you can personalize the popups as you wish. This freedom gives you the flexibility to create something that you like, and that your customers will also admire.
3. Determine the Purpose of the Popup Form
Next, you need to determine the purpose of the popups you wish to install on your website. It should be noted that the varying types of website popups allow you to acquire information from your target market. This means that you need to ensure your popups are relevant. It's the only way you will source the info you need from your customers or prospects. Similarly, aim to use actionable language on the popups. Finally, encourage your visitors to use the popups by using incentivizing language.
While pondering on the purpose of the popup forms, you should also strive to keep them specific. You want to grab your audiences' attention, not confuse them. So, if you are marketing a product, be specific. Highlight a single offer that will lure your clients into taking the necessary steps in contacting you or asking for the product.
4. Decide on the Content
Think about the information you need from your clients. If your customers have to fill out a lengthy form, rest assured they won't complete filling in the required details. Keep the content engaging and straightforward. The first impression is always important. Your customers have other things to do, and they won't spend more than five minutes filling in details required in your popups. You can simply ask for your customers' names and email addresses. From there, you can ask for additional information once you are sure you can contact them with your promotional messages and web engagements.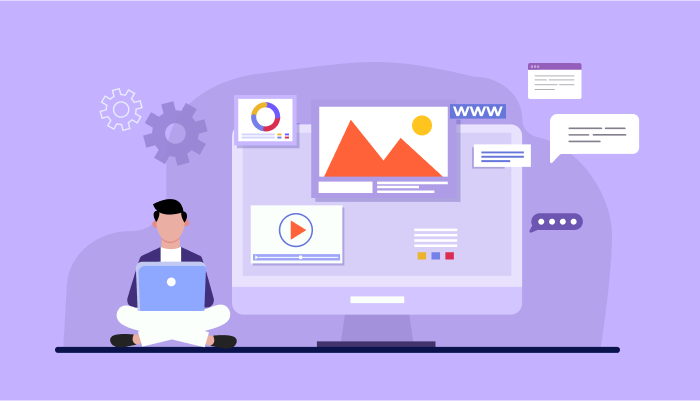 5. Thank You Message
We still stress the importance of keeping your content engaging and straightforward. Once your customers have filled in all the necessary details, you should have a thank you message for them. Aim to keep this simple by having a call-to-action redirecting your visitors to a different page. The thank you message should be crafted by keeping in mind the offer you are giving out.
6. Follow Up
Follow-up is important. It's a crucial step that ensures you fully convert your prospects into loyal and trustworthy customers. Once you've designed your popup, create an email using the popup editor. This should help you automatically email your customers after giving you the information you need. Follow-ups give your business a professional look as customers positively view what you offer.
Start Creating Website Popups with our Personalization Tool Sign Up 14 Day Trial
7. Configure Wisely
Creating an engaging and intuitive popup demands that you configure as much as possible until you are impressed. Once you are done creating the popup, configure it depending on where you want to position it, how you want it to look, and which pages should appear. Improving your overall customer experience should be in your mind as you do this. For instance, you may configure the popup to appear just before your visitor leaves your page. Your goal should be to grab your users' attention and pitch your message before they log out.
8. Test Your Website Popups
Creating website popups is easy. If you have the best software to use here, you should be done in minutes. However, before testing the tool with your end-users, you need to try it first. Ask your team to evaluate the performance of the popups and consider whether they are intuitive enough. Then, make adjustments where necessary until you fix any issues that might hamper your end-user experience. In case of functionality issues, you may want to seek the help of an expert.
Conclusion
It's better to invest in software that helps you win over customers instead of pushing them away. ConvertPath is an ideal solution for you, not just because it is an affordable Website Personalization Tool but because it's packed with many useful features to help you boost your engagement and increase your ROI. So make a smart choice today and sign up. It only takes a few minutes to get started.
What Makes the Best Website Lead Generation Tool?
#1
Maximize your conversions with personalized popups based on visitor's activity
#2
Personalize website based on visitor's past interactions
#3
Enable popup triggers to re-engage website visitors showing an intent to exit
#4
Build unlimited custom popups to convert website visitors into customers
#5
Make data-driven decisions by tracking subscribers
#6
Trigger popups based on user behavior like scrolling activity, time spent on the page
#7
Activate popups based on the visitor's country, browser and device
#8
Choose from a number of conversion-driven templates
#9
Unbelievable pricing - the lowest you will ever find
#10
Everything your business needs - 50 apps, 24/5 support and 99.95% uptime
Join the SaaS Revolution
All-in-One Suite of 50 apps

Unbelievable pricing - ₹999/user

24/5 Chat, Phone and Email Support