Website Personalization Benefits That Help Your Business
Learn about website personalization benefits. It helps you to improve your conversion rate and increase your customer satisfaction.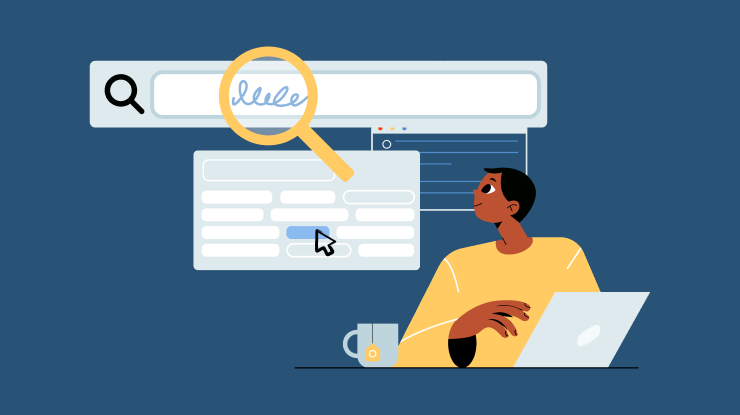 Customer experience is not only restricted to selling your products or services and ensuring the clients are satisfied with them. It's also about making them feel welcomed and valued. Personalization plays a significant role in enhancing customer experiences, as it can uplift the atmosphere and give a warm, welcoming vibe to your website.
Website personalization entails making the website content more relevant and web engagement effective to the users by showing them personalized content based on their actions. It's not only effective in improving conversions but also helps in establishing a good rapport with the users, which eventually results in increasing the lifecycle of the user experience.
This is why businesses utilize various website personalization tools to help them gain a competitive edge in the industry. In this article, you'll learn how website personalization benefits your business and how it can help boost your e-commerce sales.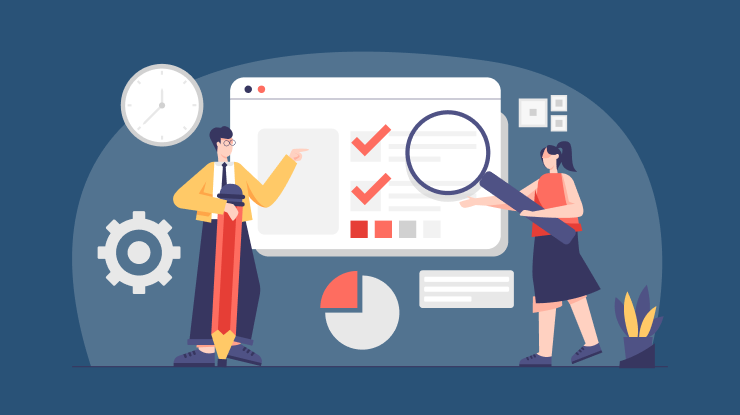 Why Website Personalization is Beneficial
Modern businesses have realized the importance of personalization and are utilizing the best website personalization tools to enhance the user experience and increase customer engagement. But how can website personalization help your brand? Here are a few benefits of using website personalization tools:
1 - Improving Conversion Rates
As customers get accustomed to a particular website design, they are likely to get bored with it and try to explore new techniques. However, with the support of website personalization, you can create a design or a layout that differs from the rest.
Such a design will boost your customers' curiosity and intrigue them to explore more aspects of your website. The intriguing and exciting layout will also encourage the users to share your website with others and eventually improve your conversion rates from an effective lead generation software.
2 - Enhancing Sense of Spontaneity
Users buy products and services when they are in the right mood. Sometimes, a user might browse your website when they are in a buying mood, or they could be browsing through your website when they are not in the mood to buy anything.
With the aid of website personalization, you can make them feel excited and encourage them to buy your products or services. Thus, it is beneficial for e-commerce stores to use website personalization tools to improve the sense of spontaneity of the users.
3 - Boosting Engagement
By providing relevant content, website personalization will ensure that your prospects stay on your website and explore more pages, eventually enhancing engagement.
For instance, if you're marketing a product for men, a website personalization tool will ensure that the website displays images and content that cater to a man's needs. This will help foster engagement, as most visitors will remain interested in your website for a longer time.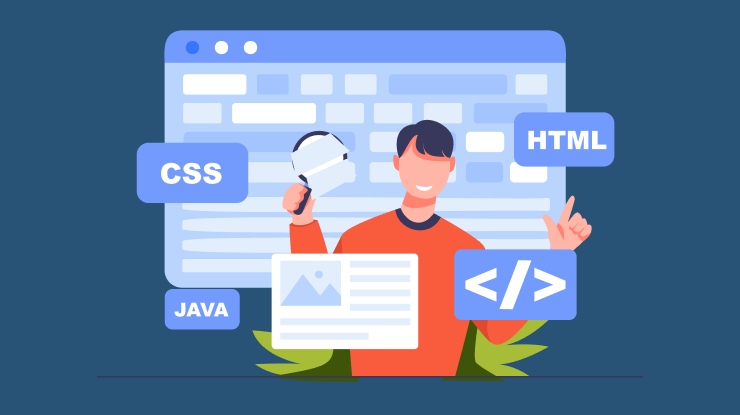 4 - Providing a Wider Reach
A majority of the businesses are small in size and are limited to a specific geographical area. However, website personalization allows you to market your business in a large geographical area, thereby increasing your reach.
Let's say you're starting a cake business. You want your target audience to be ten miles away from your company. However, you find out that your target audience is spread over a larger geographical area. With the website personalization, you can choose which area you want to target and showcase the products and services that might interest them.
5 - Building Trust
One of the main functions of website personalization is ensuring that your prospects get to see the products they are searching for. However, it is equally important that they see products relevant to their needs.
With the help of personalization tools, you'll be able to provide relevant products to your prospects, which will help build trust and increase your brand value.
6 - Managing User Behavior
Website personalization tools can capture a lot of information about your users' behavior. By utilizing the information about your users' behavior, you can create more user-specific experiences for each and every one of them.
For example, if you notice that a particular user has viewed your website for a long time, you can send them a special email to ask them if they have had any issues with the website. This one-on-one interaction can help you understand the behavior of the users and manage their needs accordingly.
Final Thoughts
Providing a satisfactory customer experience is always one of the main priorities of every business. As competition in the industry is rising, companies must work smartly to provide relevant products and services to the customers.
Website personalization can help you provide better customer experiences by allowing you to target every user and make them feel special. Though it is not a new concept, it has recently gained immense popularity. And for good reasons, it can make your website more compelling, eventually increasing conversions.
ConvertPath provides high-quality and efficient website personalization software that your company can use to boost customer engagement and increase sales. Get in touch with us today for more information.
What Makes the Best Website Lead Generation Tool?
#1
Maximize your conversions with personalized popups based on visitor's activity
#2
Personalize website based on visitor's past interactions
#3
Enable popup triggers to re-engage website visitors showing an intent to exit
#4
Build unlimited custom popups to convert website visitors into customers
#5
Make data-driven decisions by tracking subscribers
#6
Trigger popups based on user behavior like scrolling activity, time spent on the page
#7
Activate popups based on the visitor's country, browser and device
#8
Choose from a number of conversion-driven templates
#9
Unbelievable pricing - the lowest you will ever find
#10
Everything your business needs - 50 apps, 24/5 support and 99.95% uptime
Join the SaaS Revolution
All-in-One Suite of 50 apps

Unbelievable pricing - ₹999/user

24/5 Chat, Phone and Email Support