Advantages of Lead Generation Software
When it comes to driving traffic to your website, there's no better method to do it than through a very helpful lead generation software.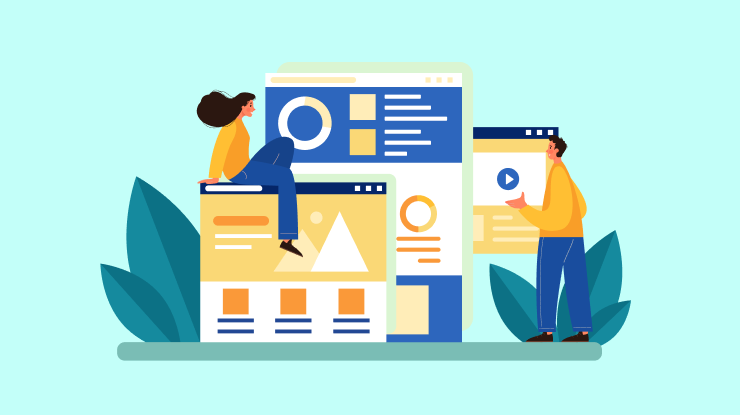 In today's market, SEO has become a fundamental component of various companies. After all, every company has been widening its reach on the Internet. Hence, if you want your business to prosper, you'd be wise to do the same.
When you have a company that owns a website, they reach a new customer base. However, it's pretty much useless when you have a website but no one visits it. This is where traffic generation comes in. This process pertains to using various strategies that will attract a more significant number of visitors to your website where an ideal lead generation tool comes handy.
When it comes to driving traffic to your website, there's no better method to do it than through Lead Generation software. In this article, you'll learn what this software can do and how it can help your business to grow.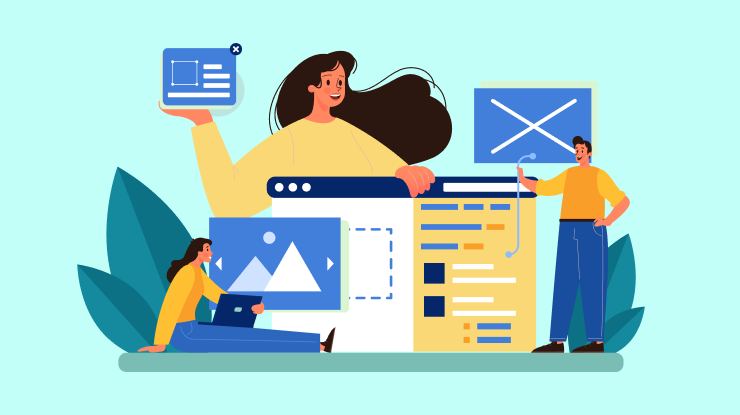 What Is Lead Generation Software and Its Importance?
Lead generation software is used by dozens of companies to create an online presence. Its primary purpose is to help you make an online presence and easily acquire new leads that you can convert into paying customers. This program also reduces work by automatically securing critical knowledge on leads, such as contact information.
You might think this might seem less valuable than sales data. However, unlike other marketing data tools, this software already contains automated data, which instantly keeps up with the current demands and expectations of the customers.
After all, having automated data can make reaching your customers with relevant information more manageable, thus increasing your sales.
Furthermore, it's not just a tool that will attract customers or lead to your website. It has become an essential marketing tool that helps you create a brand and build strong customer relationships with specified User Segmentation approach.
The following are the benefits of using a Lead generation software:
1 - Traffic Drive
Two critical factors come with successful lead generation: SEO and content creation. These two components go hand-in-hand, especially when you сreate more engaging content that drives prospects to your lead generation website. After all, SEO is the foundation of most lead generation. It helps you gain credibility in the online market, which you can benefit from when it comes to lead generation.
With this software, you can quickly get one, two, or both things done in a short amount of time. In fact, it's easier to get your website to the top of the search results compared to other conventional ways.
2 - Marketing Activities
Did you know that email is one of the primary tools for connecting successfully with your leads? Although email marketing has become one of the oldest, most reliable ways of engaging with customers, it is also one of the best ways to build relationships with current and potential clients.
With lead generation software, you connect with your leads immediately. You can send them an email with a relevant PDF attachment with just one click. Just imagine how this might help you build a strong customer relationship.
3 - Customer Interaction
Every business doesn't end with only ensuring that your products are getting sold out everywhere. You have to provide a satisfactory customer experience and deliver on their expectations. To do this, you need to reach them.
This can only happen if you keep track of your leads. And the best way to do this is through lead generation software. It keeps your customers updated with the latest news and promotions. You can drive more traffic to your website and post updates on your social media accounts.
This is where lead nurturing becomes a critical part of your marketing goals. This is one task that will take the reins in the generation process. The lead nurturing software collects customer information, including their interests and preferences as an interface specific device based targeting approach. The software will send them relevant promotional offers they can't refuse.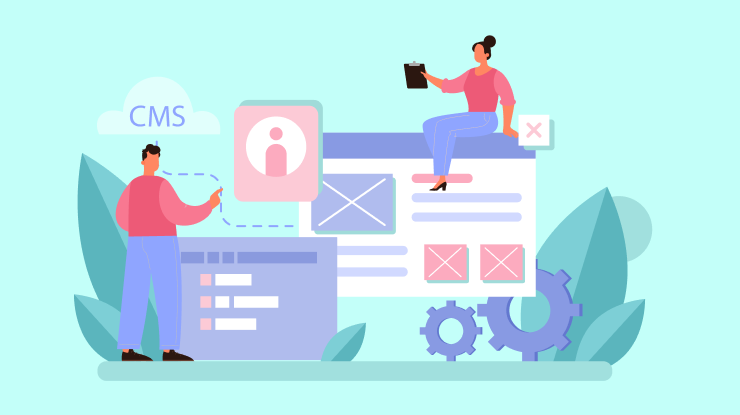 4 - Social Media Approach
Widening your reach in social media is as important as SEO. This is the easiest way to reach millions of people.
Lead generation software makes it easy to post updates and create reposts on social media sites, such as Facebook and LinkedIn. With well-written copy, you can use these platforms to introduce your brand to your target market, build your reputation, and turn them into customers.
No matter your size and location, you can still reach your audience. The best part about lead generation software is that it's available for businesses of any size. Even a small business can utilize this software to reach new prospects.
Final Thoughts
Lead generation has become an essential part of every marketing campaign. It all boils down to creating a brand that people can relate to and connect with. Once you do, your business will build a strong customer relationship and increase your profits.
With lead generation software, you can quickly get more leads and convert them into customers. It is the key to building a solid online presence, so don't wait any longer.
ConvertPath is a company you can trust for reliable and cost-efficient lead generation software to boost your traffic. Sign up today!
What Makes the Best Website Lead Generation Tool?
#1
Maximize your conversions with personalized popups based on visitor's activity
#2
Personalize website based on visitor's past interactions
#3
Enable popup triggers to re-engage website visitors showing an intent to exit
#4
Build unlimited custom popups to convert website visitors into customers
#5
Make data-driven decisions by tracking subscribers
#6
Trigger popups based on user behavior like scrolling activity, time spent on the page
#7
Activate popups based on the visitor's country, browser and device
#8
Choose from a number of conversion-driven templates
#9
Unbelievable pricing - the lowest you will ever find
#10
Everything your business needs - 50 apps, 24/5 support and 99.95% uptime
Join the SaaS Revolution
All-in-One Suite of 50 apps

Unbelievable pricing - ₹999/user

24/5 Chat, Phone and Email Support