Top 8 Tips To Increase Customer Engagement On Your Website
Visitors find it difficult to navigate through your page, or they can't understand what they should do after picking a few items from your website.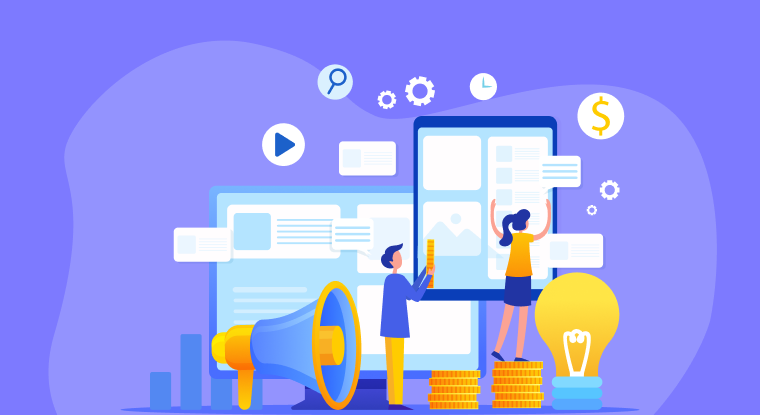 Put yourself in the position of a potential customer – you search the web for a certain product, add items to your cart, and after that proceed to make a purchase. If this is what it takes for your website to provide your clients with what they need, it means the site performs well. However, what if this isn't the case and your customers have to close tabs even before finally purchasing from your website?
Despite your efforts to increase the customer engagement on your website, the user experience might be wanting. Your visitors find it difficult to navigate through your page, or they can't understand what they should do after picking a few items from your website. Your audience can easily walk away if they are not getting the products or services they want from your page. After all, they can choose from thousands of other alternative websites. So, they won't waste their time on your website.
If this has been happening in your online store or any other website for that matter, chances are that you've been losing potential prospects and customers. You may also have noticed that you struggle to retain your customers.
Worry not; we have the solution that will help you boost your customer engagement on your website.
In a hurry? Visit convertpath.com to learn more about the customer engagement software and the solution we strongly recommend to help you enhance your website's user experience.
Tips to Increase Engagement and Increase Conversions
While most businesses drive traffic their way, a few turn the page views and clicks into sales. Having many views can be encouraging, but it doesn't guarantee success because your traffic generates revenue. This makes it important to understand how to enhance your engagement to lead to improved customer experience and a better conversion rate.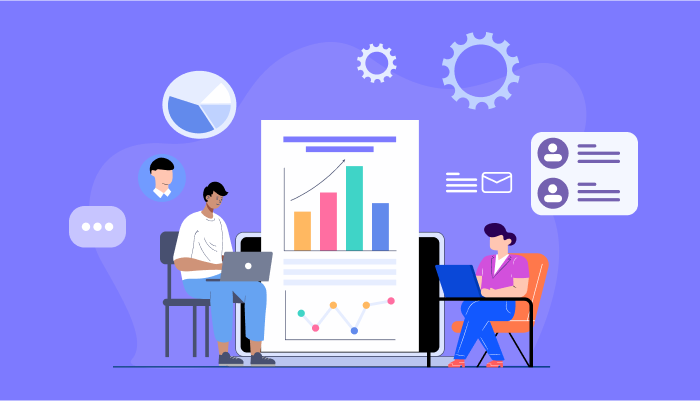 Here are the secrets to help you achieve your engagement goals for your business.
1. Reduce Page Load Time
Let's start with the most crucial aspect that will make or break your website – page load time. We all love the idea of browsing over the internet because it provides us with the solutions we want in real-time. Customers will be directed to your page because they believe they can find what they are looking for.
However, if they will be kept waiting for your pages to load, rest assured that they will close your tab and turn to other websites. It's frustrating to keep waiting. Unfortunately, we live in a fast-paced environment, and we don't have all the time to wait for websites to load. So, it's important to focus on enhancing your customer engagement by creating a good first impression.
2. De-clutter Your Layout
Too much confusion on your business page will drive your visitors away. This is what you are trying to avoid. You need a layout where your customers won't get confused while trying to find their way home. De-clutter your layout by sticking to a simple yet unique design. Streamline your page's navigation
Your audience should find it easy to navigate through your website. With just a few clicks here and there, they should land where they want. On the other hand, a complicated website to navigate will lead to increased bounce rates. So, this is something you may want to avoid. Display related content
Of course, you want your prospects and customers to find other related posts that might interest them. To ensure they don't bounce off right away, you should keep them engaged by displaying related content either at the end of the page or any of the sides where you find appropriate, depending on the design you use. While you can do this manually, it saves a lot of time if you use reliable software to help you complete the task in less time. ConvertPath can help you personalize your audience's engagement with your website content.
3. Display Relevant Content
Content is king. There is no better way to put it, but the content is definitely what will keep your users browsing your different pages. Strive to understand what your clients want by using ConvertPath analytics. The tool allows you to create intuitive popups that enhance engagement with your audience. You get to learn more about what your clients might be interested in and how you can deliver.
4. Understand Multichannel Metrics
Your audience can come from different digital platforms. While you might depend only on traffic from your website, it's important to understand more about multichannel metrics. Your users can come from social media channels and other digital platforms. Therefore, for a better user experience, you want to engage with them in all these channels. ConvertPath allows you to handle all your clients in these channels in a single dashboard.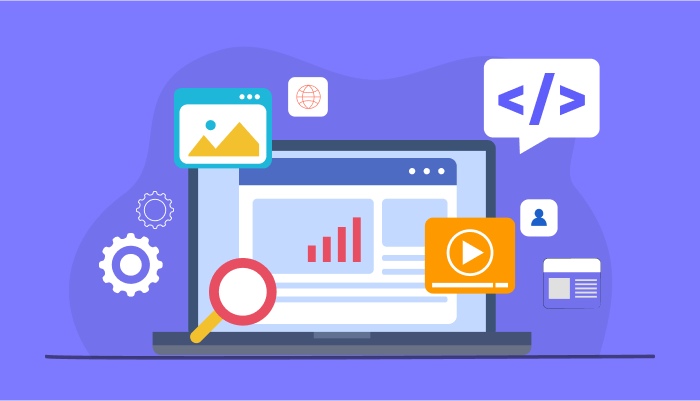 5. Know Your Audience
This is a big one. Knowing your audience is the best way to provide them with just what they need. Ask your visitors questions about what they expect from your business and how you can serve them better. Well, you can easily capture leads using ConvertPath. Using the popups feature will allow you to collect the information you need to serve your clients effectively.
6. Ask for feedback
Asking for feedback is closely related to knowing your audience. However, this is one thing that most businesses forget to ask. It's crucial to listen to your customers. You want to know whether your products/services meet their expectations. Additionally, you want to find out whether you should improve areas. Getting the right feedback will improve your customer engagement.
Boost your Website Conversion with Lead Generation Software Sign Up FREE for 10 users
7. Collect Email Addresses
How will you reach your audience if you don't have their contact information? First, you need to keep tabs on your prospects and customers by actively interacting with them to maximize user engagement. The best way to do this is by using email communication. So, remember to ask your clients to share th eir contact information so you can reach them with the latest information about your products and services.
8. Optimize Landing Pages
Your landing pages should be highly optimized to match your clients' requirements. The right landing pages will get your audience's attention. Then, you can easily convert the traffic to your page into sales.
Why Choose ConvertPath?
You have an idea of what ConvertPath will help you achieve. This is a website personalization tool developed by 500Apps. With the help of this tool, you can engage with your clients, thanks to their wide range of features. The software can be highly personalized to suit your business needs, and the best part is that you don't need any coding expertise to use it.
ConvertPath allows you to create engaging popups that will boost your customer engagement levels. You can leverage the built-in design to design attractive popups that will persuade your customers to keep depending on your brand.
What Makes the Best Website Lead Generation Tool?
#1
Maximize your conversions with personalized popups based on visitor's activity
#2
Personalize website based on visitor's past interactions
#3
Enable popup triggers to re-engage website visitors showing an intent to exit
#4
Build unlimited custom popups to convert website visitors into customers
#5
Make data-driven decisions by tracking subscribers
#6
Trigger popups based on user behavior like scrolling activity, time spent on the page
#7
Activate popups based on the visitor's country, browser and device
#8
Choose from a number of conversion-driven templates
#9
Unbelievable pricing - the lowest you will ever find
#10
Everything your business needs - 50 apps, 24/5 support and 99.95% uptime
Join the SaaS Revolution
All-in-One Suite of 50 apps

Unbelievable pricing - ₹999/user

24/5 Chat, Phone and Email Support