Lead Capture Strategies for Sales in 2022
A lead capture strategy is a critical component of your marketing campaign. Learn how to create one that works using popups in 2022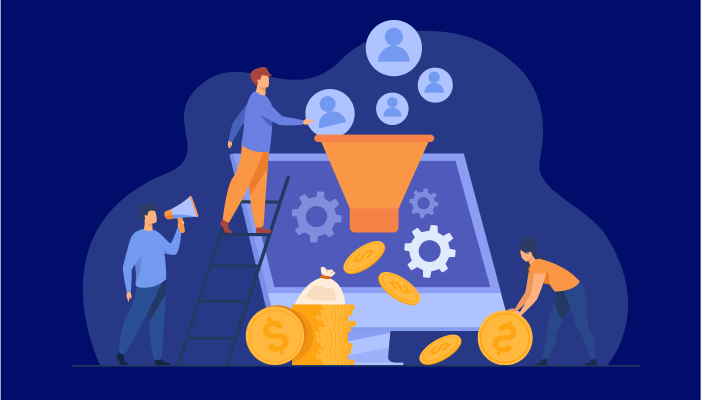 Business sales can either be doing great or questionable, depending on how many leads you get. And while sales can be improved, it can be a challenge sometimes. Businesses need a lead capture or lead generation tool to help you get more of the right customers to your door.
A Lead Capture System is meant to ensure that you have a pipeline of people interested in your product or service, prepared to buy from you. If there are zero results, then that is a sign that you have a problem and that you need to revamp your approach to lead capture.
To improve your lead capture and increase sales, it's better to understand this concept and connect with a knowledgeable professional that can help and guide you. Keep reading to learn more:
The Definition of Lead Capture
Lead capture is an advertising or sales method that is meant to help businesses gain more clients or customers. It's a process that will get you to have an automated system, which means you can get more people to your door.
This process can be used in many ways, but when it's used for the purpose of advertising, then it's called advertising lead capture. Sales lead capture is also a good way, with the former focused on getting more clients while the latter is focused on improving sales.
The Importance of Lead Capture
lead capture tool can help businesses save a lot of money and time. This allocation of resources happens when you are able to understand your relevant audience and promote your product or service to newer leads for the business.
And as mentioned above, lead capture is a process that helps you get clients interested in what you have to offer. It's a good way to get more customers, and eventually, you'll have more sales. This can make your business and its operations much more stable.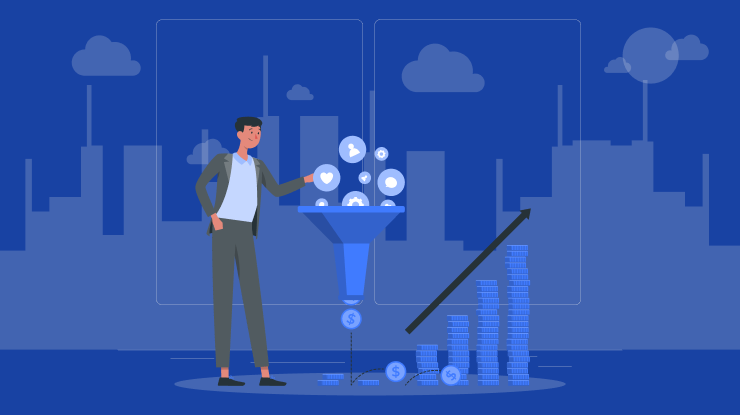 The Strategy Behind Lead Capture
In a lead capture strategy, you need to make sure that you're marketing to your audience in the right way and that you're appealing to leads. Following these few tips can help to make your Lead Capture System a little more effective.
Before setting up a plan, make sure that you have a goal in mind. This revolves around knowing the number of people you want to reach and the type of people you want to get, including the number of people who are looking for your product or service. Most people have a goal regarding the increase in sales that they want, with some people eyeing a profit of 10% more.
Have a Lead Generation Offer
Businesses should offer something in exchange for an individual's interest in them, especially if you are looking to get more customers and improve your company's lead generation. This can be a free download, a discount, or even a free consultation session. Ask for emails in exchange for this, and then market your services to them through that avenues of web engagement.
Create Dedicated Landing Pages
When you're marketing your services, you'll have to have dedicated landing pages for what you're offering. This is a page on your business website that should focus on one product or service and advertise it to potential customers. It's best to create landing pages for each product or service, which can help you attract the right customers faster.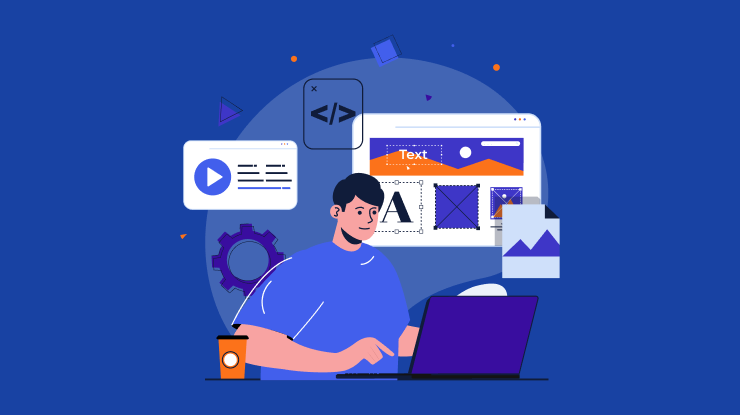 Publish and Monitor Lead Capture
Make sure to publish your Lead Capture System on your website and monitor the effectiveness and the type of leads that you get. After all, to ensure your lead generation is working, it's best to keep track of all the leads as they come in. This can be done by creating a lead list, which you can use to follow up with them until they are ready to make a purchase.
Change and Personalize as Needed
If you want to keep your lead generation system effective, you need to change and personalize it as needed. It's best to do this as you get a feel for your market and as you get more leads. The type of people you have reached can change, after all, so you have to make sure that you have a system that can adjust to that.
Conclusion
Lead capture is a great marketing strategy because it can help you improve your sales, lead generation, and your business. Your business can be much more stable and profitable if you keep track of your leads and follow up with them until they are ready to buy.
Interested in lead capture? ConvertPath is a Website Personalization Tool to boost website user conversion through engaging web campaigns. Try it out today!"
What Makes the Best Website Lead Generation Tool?
#1
Maximize your conversions with personalized popups based on visitor's activity
#2
Personalize website based on visitor's past interactions
#3
Enable popup triggers to re-engage website visitors showing an intent to exit
#4
Build unlimited custom popups to convert website visitors into customers
#5
Make data-driven decisions by tracking subscribers
#6
Trigger popups based on user behavior like scrolling activity, time spent on the page
#7
Activate popups based on the visitor's country, browser and device
#8
Choose from a number of conversion-driven templates
#9
Unbelievable pricing - the lowest you will ever find
#10
Everything your business needs - 50 apps, 24/5 support and 99.95% uptime
Join the SaaS Revolution
All-in-One Suite of 50 apps

Unbelievable pricing - ₹999/user

24/5 Chat, Phone and Email Support